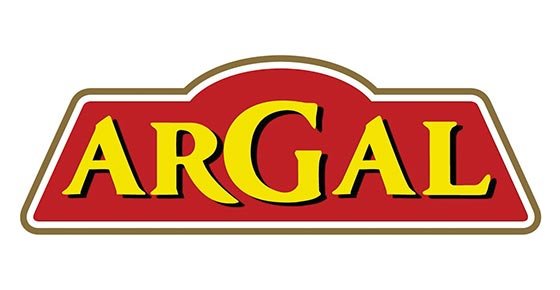 Company's presentation
National business group dedicated to the production, distribution and marketing of food products, mainly meat.
The company has different work centers distributed throughout the national and international territory with:
4 production plants: 2 in Catalonia (Miralcamp and Vic), 1 in Navarra and 1 in Badajoz

8 distribution centers

10 commercial delegations and subsidiaries in Portugal, France, Germany and the Netherlands
The work center of Miralcamp (Lleida) has about 550 workers (1,500 in the whole group). The Engineering department is made up of about 10 professionals, who work in the different fields of engineering and facilities.
Dual Training Modality
1 place for Dual Training aimed at UdL students
Data training activities in the company
The tasks carried out by the student within the company will be evaluated and recognized for a total of 24 ECTS credits. The specialty that the student will be recognized within the dual training program is "Enterprise Integrated Projects".
Argal if you are interested in the student taking the TFM to the company
Description of the tasks and the professional profile to be developed by the student / worker He will be part of the company's engineering team, with the following main tasks:
Participate in the definition and execution of investment projects:
Civil works Structures Energy installations Manufacturing lines
To support the daily management of the maintenance service of the facilities:
Electricity: low and high voltage Water Steam generation and distribution
Cogeneration plant To support the plant's energy efficiency management system: Consumption monitoring assessment and distribution of the costs of the different sections of the plant Proposal and monitoring of improvement actions to reduce consumption Maintenance of energy efficiency indicator system
Integrated training in the company
Schedule
To be determined
The duration of the training
October 2020 to August 2022 *
* You can start hiring in September if you wish. The duration of the internship contract can be extended up to a maximum of 2 years.
Gross annual remuneration
To be determined
Locality where the dual training will take place
Miralcamp
Ctra de Mollerussa, s/n
MIRALCAMP 25242 Lleida
Profile of students / workers
Knowledge and requirements
Those of the studies he is studying Requires own mobility
Other aspects to be assessed in the selection process
You need to show initiative and a desire to learn to be part of a work team in a major industrial facility